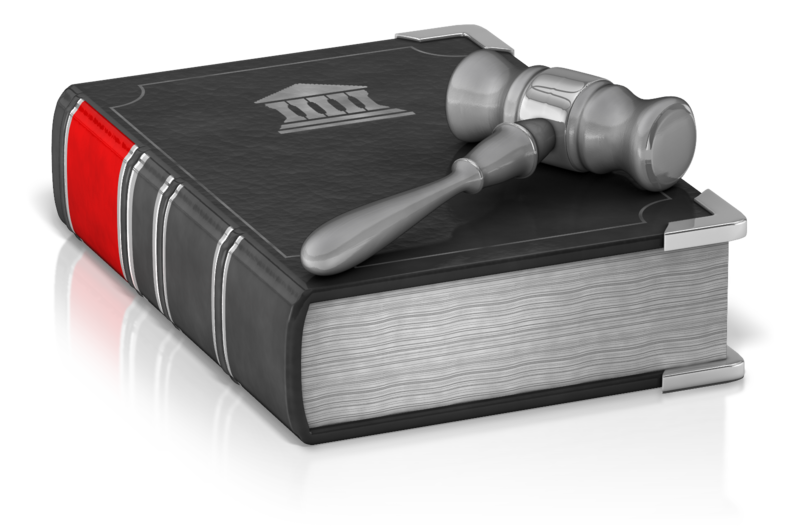 A Georgia hospital, doctor, and ambulance company have been sued for allegedly sending a family member more than 300 miles to a nursing home following discharge from the hospital.
According to reports published by the Augusta Chronicle, the patient was admitted to a hospital from a nearby nursing home with a condition of sepsis and pneumonia. After treatment for several days, the hospital discharged with patient. The suit alleges that instead of returning the patient to the local nursing home, the patient was sent by ambulance to a nursing home approximately 300 miles away. Upon arrival, the destination nursing home refused to admit the patient, according to Chronicle reports.
Ultimately, the patient was returned to another hospital in Augusta (apparently another 300 mile ambulance trip) where he died several weeks later in February 2015. The patient's sister has filed suit against the hospital, doctor, and ambulance company for negligence, wrongful death, and causing emotional distress, according to the Chronicle.