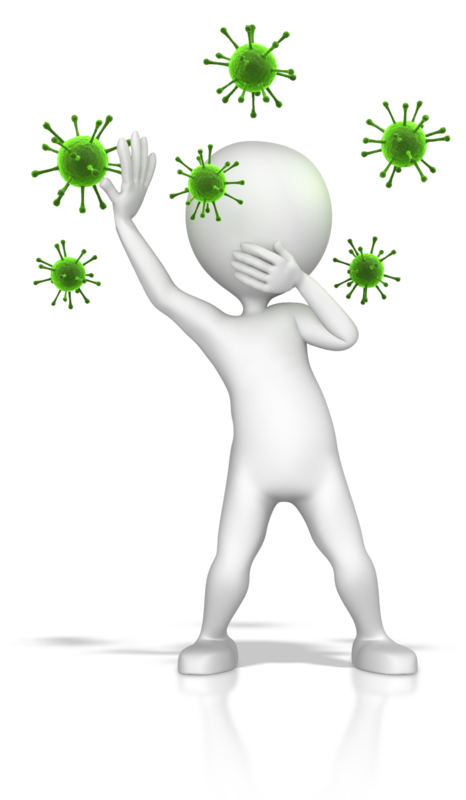 Mold deaths that resulted in a temporary shutdown of the UPMC (University of Pittsburgh Medical Center) transplant program may be linked to mold-contaminated linens according to local news reports http://triblive.com/local/allegheny/11848341-74/upmc-paris-report.
So what could client hospitals do to reduce their risk to such a litigation exposure? We asked Mike Rautmann, insurance industry expert and healthcare team member at Johnson Insurance (my employer).
His response was:
-Are inspections performed on the linens that are delivered. Samples taken, tested?
-Where are the clean linens unloaded? Are you using the same carts to transport clean and soiled linens?
-Have you ever seen or reviewed a safety/quality (OSHA) report from the laundry facility?
-Do you use specially treated linens for your higher risk patients?
-Do you have a certificate of insurance on file from your laundry service?